With every season comes a new awakening of life- autumn brings the fallen leaves, uniforms back on the shelves, early mornings; in winter comes the naked trees and bitter cold; spring..
Oh who are we kidding? Unless mother natures sporting a fresh outfit, I don't wanna hear it- Show us the clothes!!
A new season means a new lease of life to your wardrobe and boy is 2018 not going to disappoint. I've been keeping an eye on the spring/summer 2018 collection in stores and so far I'm liking what I see.
Inspired by a selection of my favourite pieces from Vogues 2018 take on the spring/ summer collection, here's a number of shops and items to keep your eyes on.
Starting off with a bang.
First off we have the "Trench Dressing" look- a look which can be functional through all seasons of the year.
Missguided 38e
Ermanno Scervino
Zara 59.95e
PLT 70e
Bershka 45e
If you got it, flaunt it.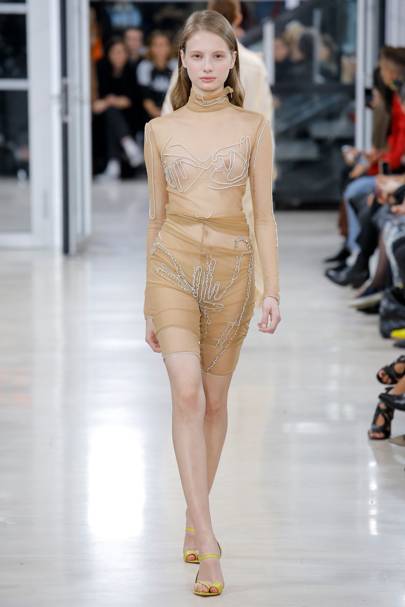 Y/Project
Missguided 75e
Emilia Wickstead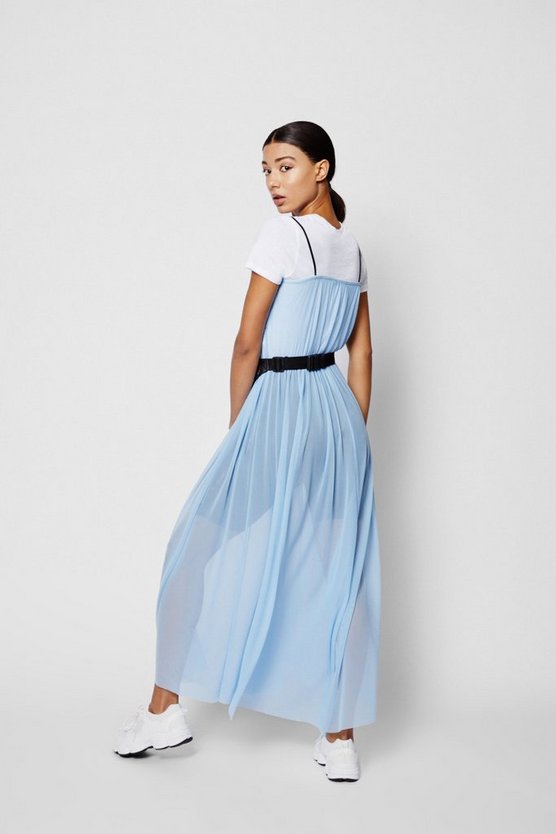 Boohoo 35e
Never underestimate the power of a cami dress.
Ralph Lauren
Coach
Forever 21 17.99e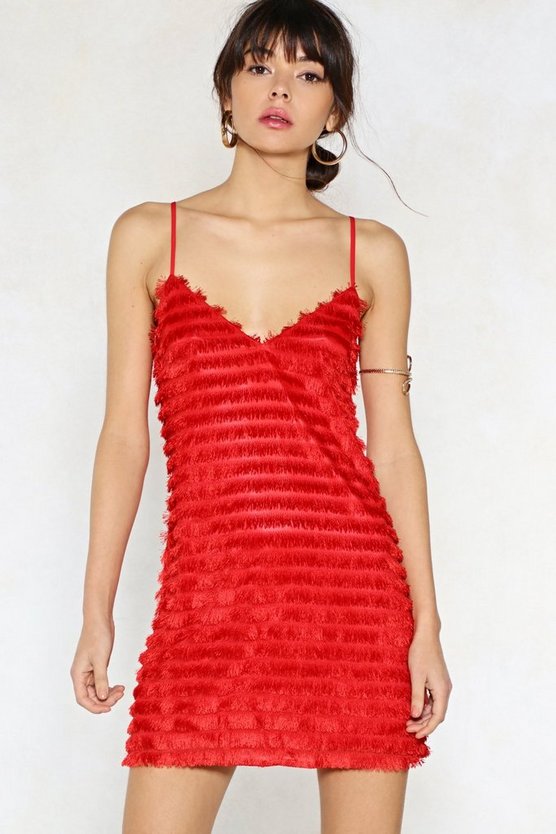 Nasty Gal 30e
I have to hand it to my parents. They were right- Bermuda shorts are cool.
Nina Ricci
Zara 49.95e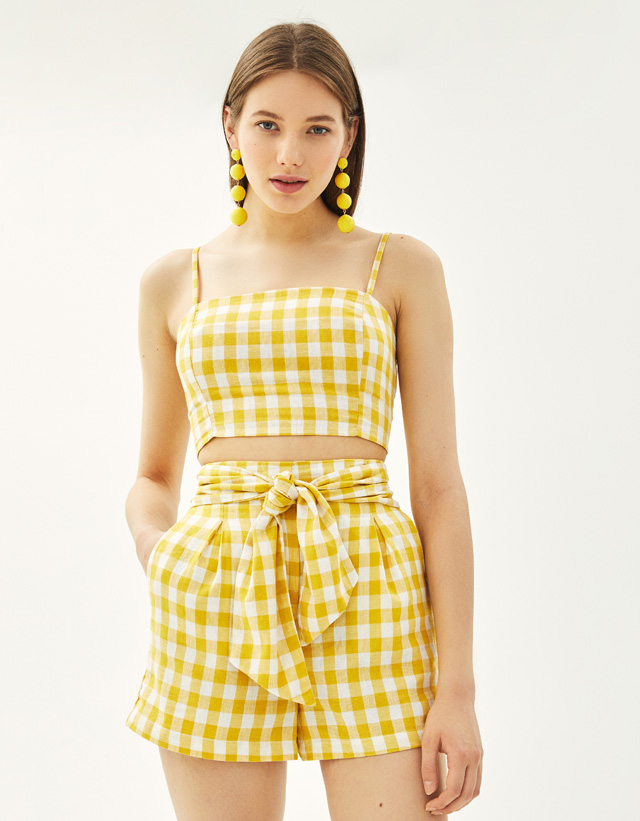 Bershka 15.99e
Bershka 17.99e
Chloe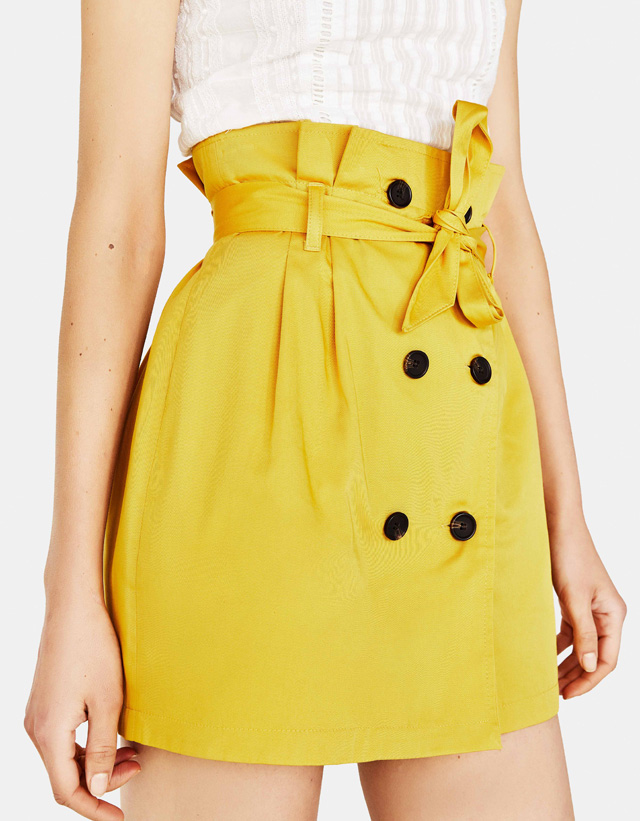 Bershka 15.99e
(not shorts I know but couldn't overlook how cute it is)
Pencil it down, this is a trend you don't wanna forget.
Calvin Klein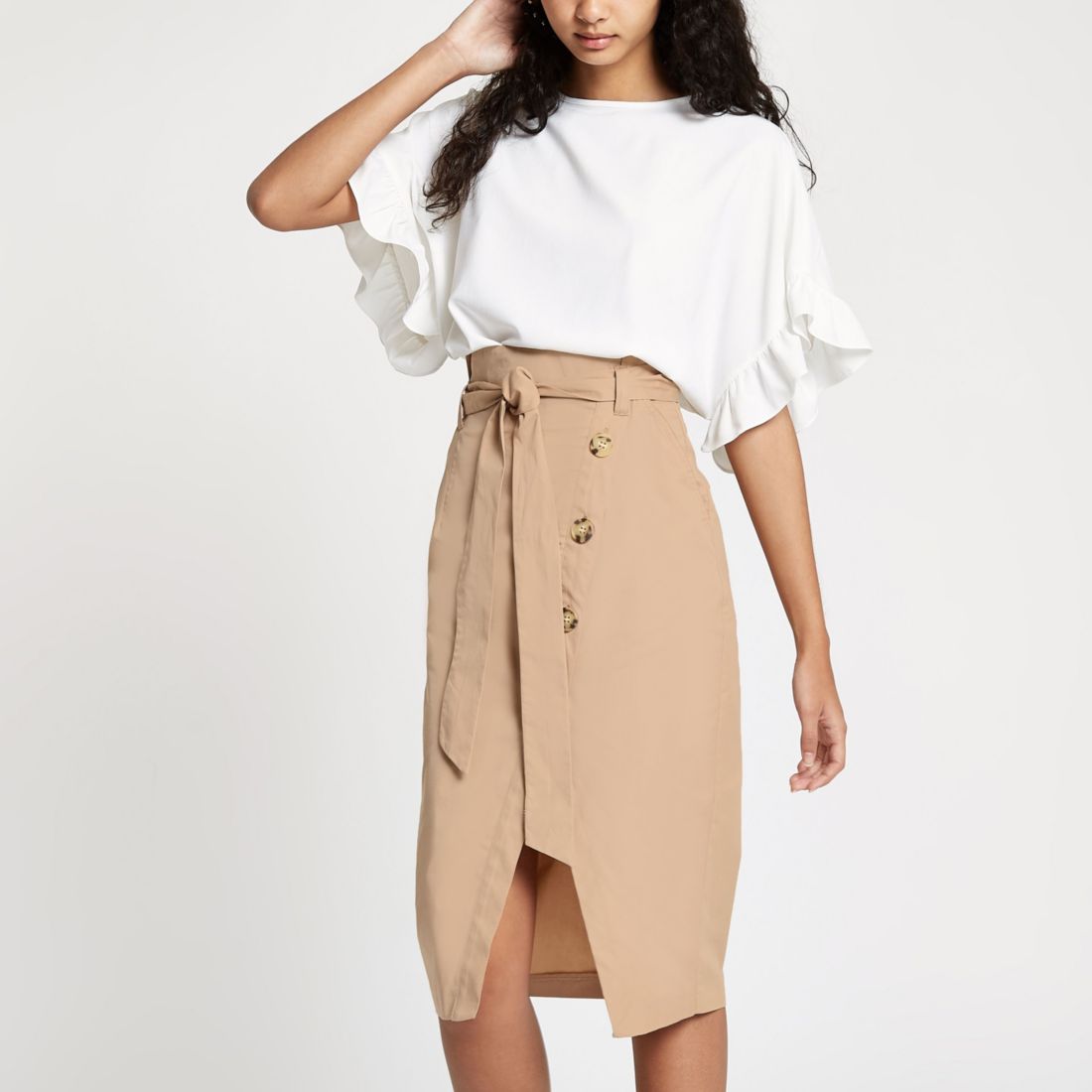 River Island 55e
Altuzarra
Zara 9.99e
See the rainbow.
Feel the rainbow.
Be the rainbow.
Versace
Zara 7.95
Zara
Top 59.95
Pants 39.95
(I debated putting in a cheaper pants suit but this was the best quality I seen and the shoulder pads were too good to be true)
MGSM
Bershka 19.99e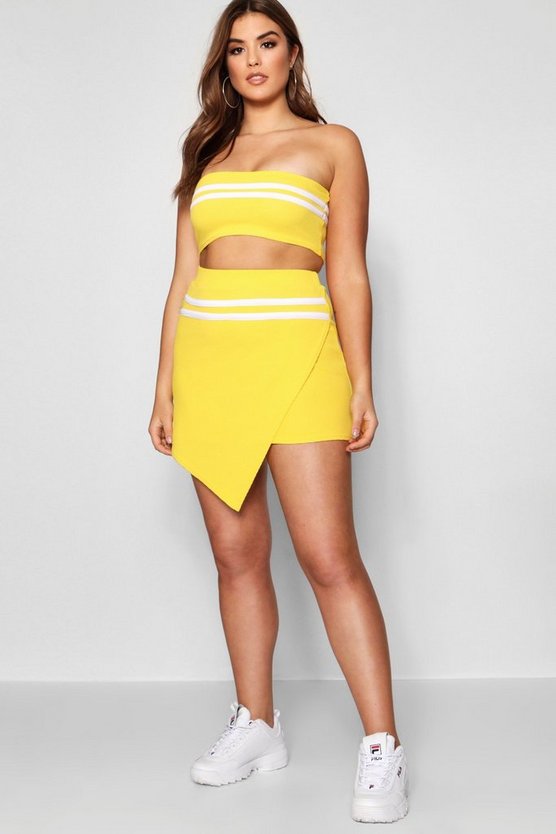 Boohoo 28e
Bershka 29.99
Bish y u so extra?
Saint Laurent
PLT 27e
(Check out PLT's range of fringed clothing it's amazing)
Salvatore Ferragamo
PLT 85e
Bershka 15.99e
Bout to look like you just stepped off the set of Saved by the Bell.
Nina Ricci
Bershka 24.99e
Zara 59.95e
(remortgaging my house for this- loveeee)
Zara 39.95e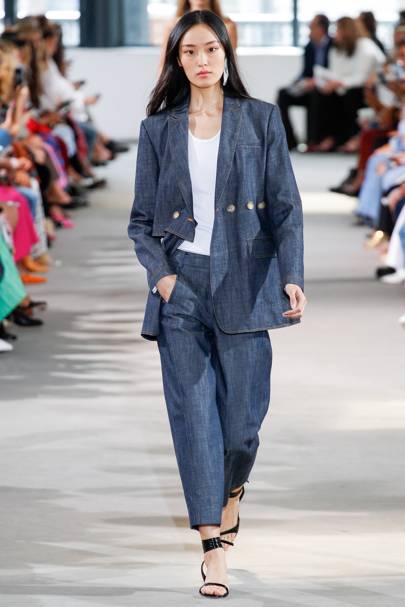 Tibi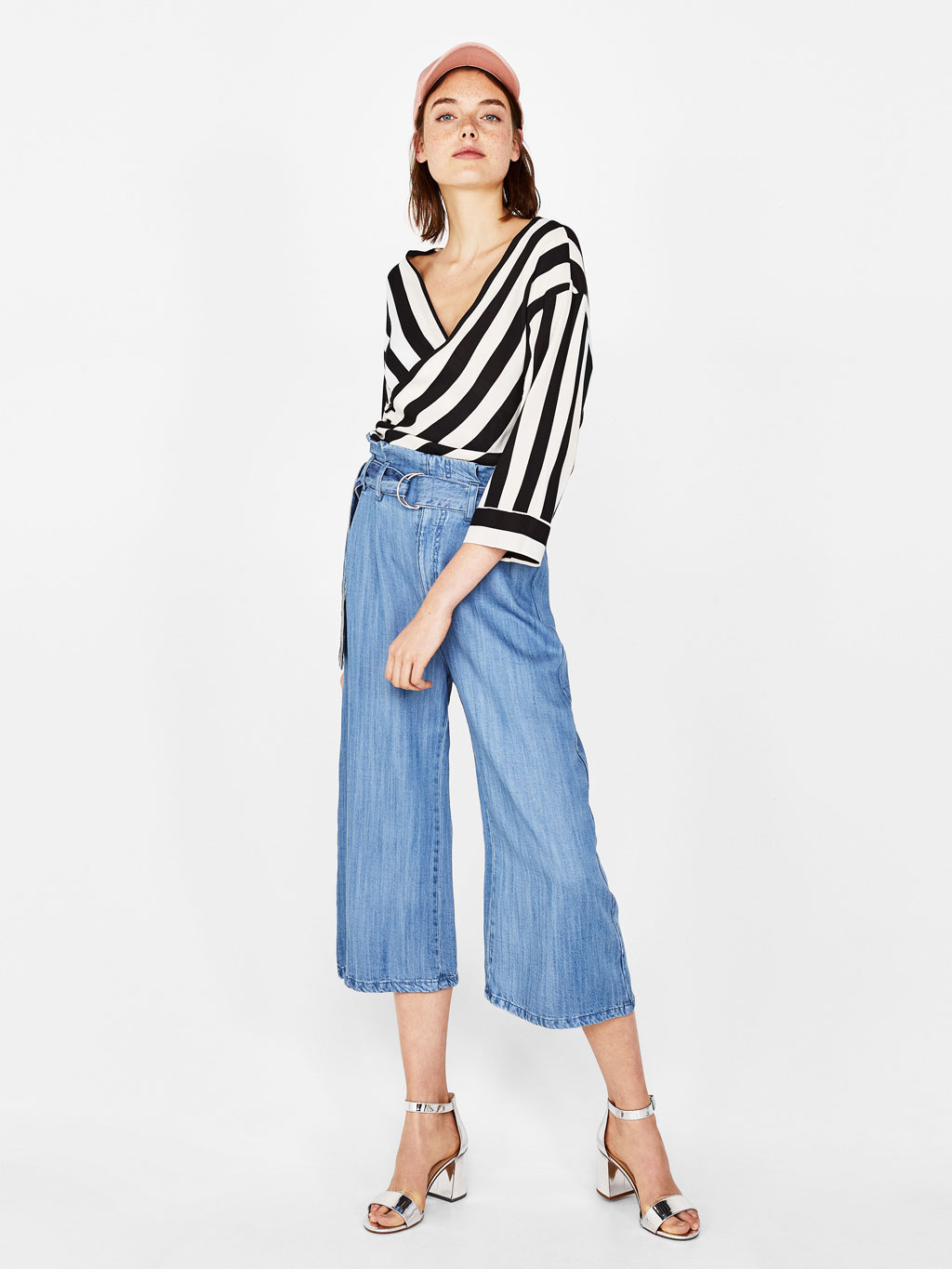 Bershka 35.99e
Bershka 29.99
(The best oversized denim jacket Ive seen, it fits so well and so many colours available!)
Barbie Girl on loop in your head
-You're welcome.
Calvin Klein
PLT 25.20e
(Really good line of vinyl clothing)
Burberry
Bershka 69.99e
Marc Jacobs
Boohoo 33e
(Its a need)
Tasty, right?
Preen
Boohoo 28e
(Zendaya's new collection is worth checking out, it literally is made for this trend- such pretty pastels)
Valentino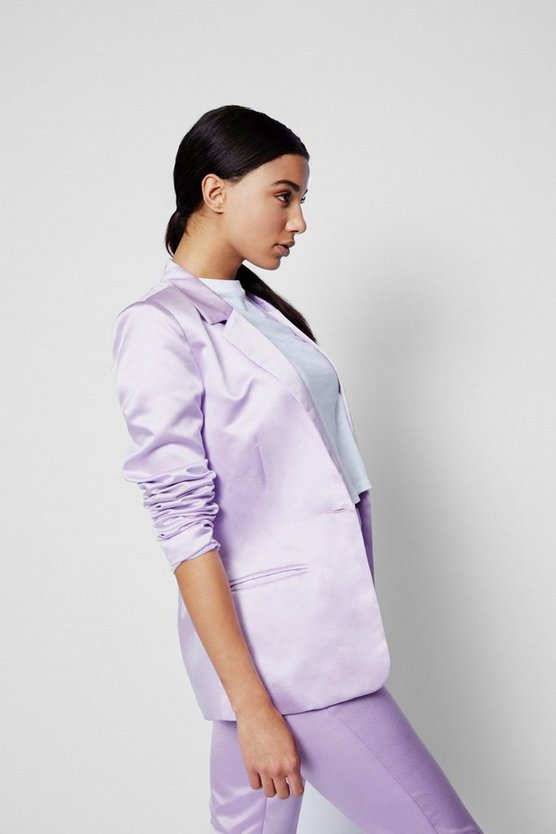 Boohoo:
Blazer 40e
Pants 35e
(Zendaya collection)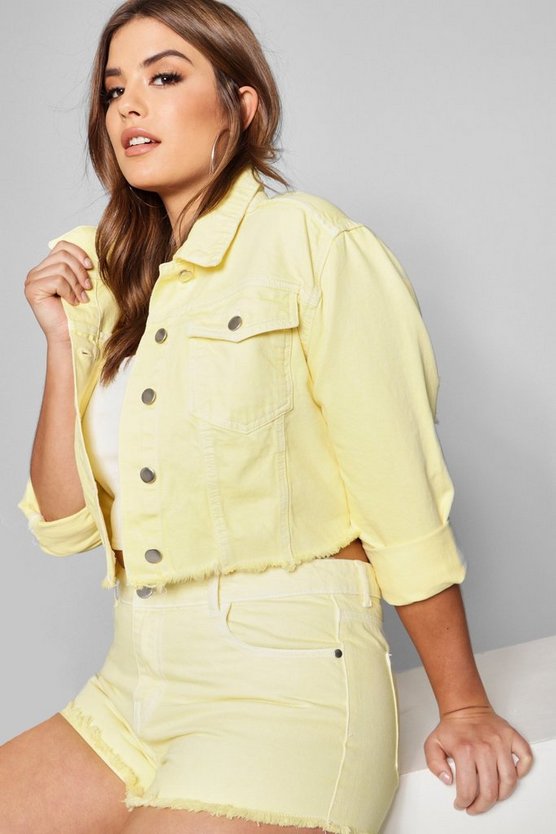 Boohoo 35e
(Zendaya collection)
*** All picture credits going to the websites of Vogue, Pretty Little Thing, Boohoo, Missguided, Bershka, River Island and Zara.